Access daily verses from the Bible online
Get inspiring Bible verses from Psalms, Exodus, Genesis and other books of the Bible using a tool on your new tab.
Daily verses from the Bible
Begin your day with the Word of God. Access inspirational verses directly on your browser via a free tool and grow your faith.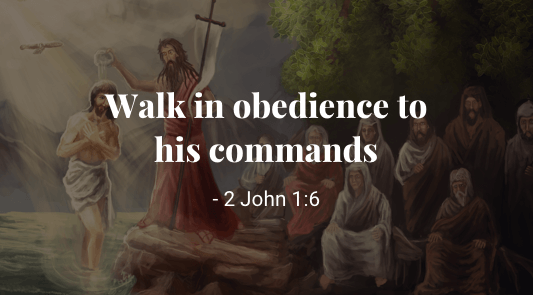 Add the Precious Bible & Custom Web Search extension today to increase your understanding of the Word of God and access a customized web search experience.
No subscription needed.
Precious Bible is available exclusively on Firefox. Please install it in Firefox to enjoy complete access to all features.