The Holy Bible - Free Online Edition!
Access Bible verses, read the King James Version of the Bible and live stream mass via quick links on your new tab. Also, get custom search. Install the Chrome™ extension.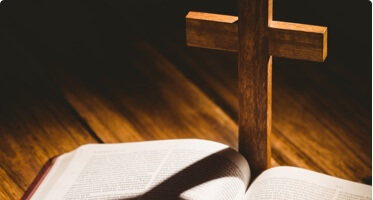 Inspirational Bible Verses
Begin each day with a new verse from Psalms, Exodus, Genesis, and other books of the Bible. Discover more of God's word from a quick link on your new tab.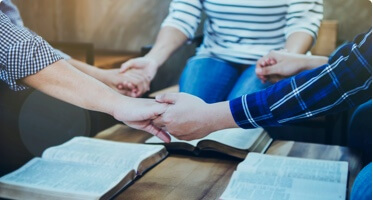 Live Daily Masses
Stream Sunday and weekday church services online. Participate in prayer and the sacrament of the Eucharist via a quick link on your new tab.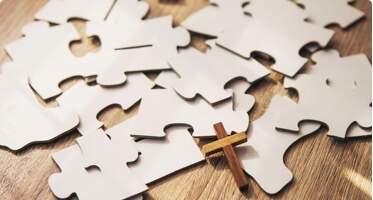 Study Resources & Quizzes
Access in-depth Bible study resources from Bible Gateway and Blue Letter Bible one click away from your new tab. Plus, get quick-link access to trivia quizzes.
Add the Precious Bible app today to increase your understanding of the Word of God and grow in faith.
No subscription needed.